We were incredibly lucky to finally meet in person by the end of last year (2nd and 3rd of December 2021) for the two-day National Seminar for Junior Scholars of Migration and Ethnic Relations in Bergen.
The first day was devoted to learning and listening. Nina Kristiansen, the editor-in-chief and director of forskning.no shared with us tips and tricks on how to disseminate our research to a broader audience.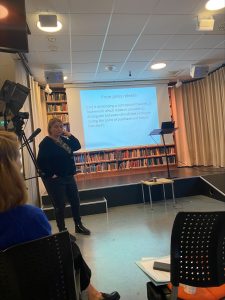 She could further discuss her ideas with Bergen-based migration scholars, Synnøve Kristine Nepstad Bendixsen and Hilde Danielsen. The discussion was very engaging and revealed the complexity and importance of this difficult endeavor of reaching others also outside of academia.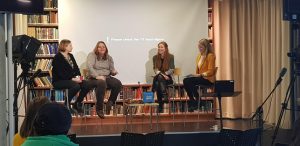 Later that day we heard from Susanne Bygnes who gave a talk on "Social imaginaries in studies of migration and diversity." Her lecture was followed by a roundtable discussion with Ann-Cathrine Corrales-Øverlid and Jessica Schultz on "How to work across disciplines in the field of migration studies?" The lecture and discussion highlighted the nature and challenges of our group that often brings people from different educational backgrounds.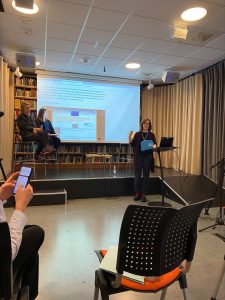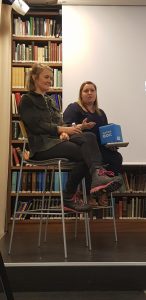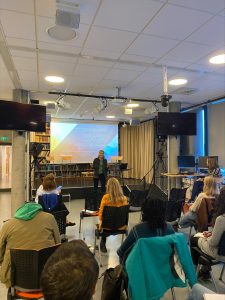 The second day started with a creative exercise where we could discuss our doctoral projects and try to pitch them to the group. We received helpful feedback and had some fun with play-doh.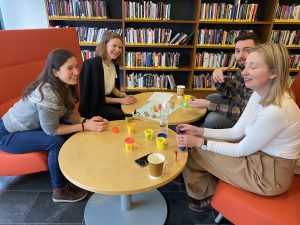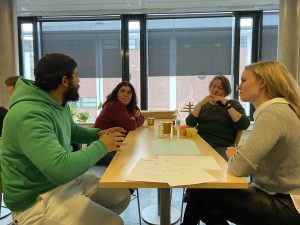 We ended the seminar with a discussion about the future of our network (more information to follow in the next blog post).
In addition, we informally bonded over coffee breaks, lunch, and dinner.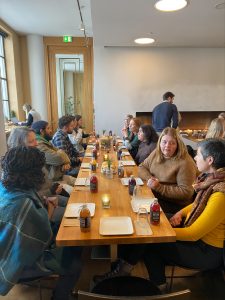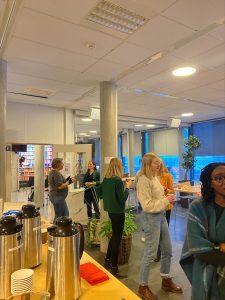 The full program of the seminar is available here.
We are looking forward to meeting again in 2022.
We always welcome your feedback and suggestions.